Postponed Notice for Prolight + Sound Guangzhou 2020
Views:19 Author:Site Editor Publish Time: 2020-02-04 Origin:Site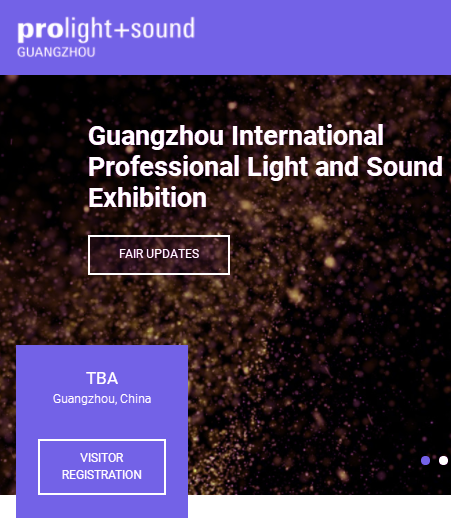 Are you looking forward to the Prolight + Sound Guangzhou 2020 like us?

Here we have some updated news shared with you:
To support the government's efforts in controlling the novel coronavirus outbreak in China, the Prolight + Sound Guangzhou organizers have decided to postpone the 2020 fair, originally scheduled to be held on 19 – 22 February at Area A & B China Import & Export Fair Complex, Guangzhou. The new show dates will be further announced by the show's organizers Messe Frankfurt and Guangdong International Science & Technology Exhibition Company (STE).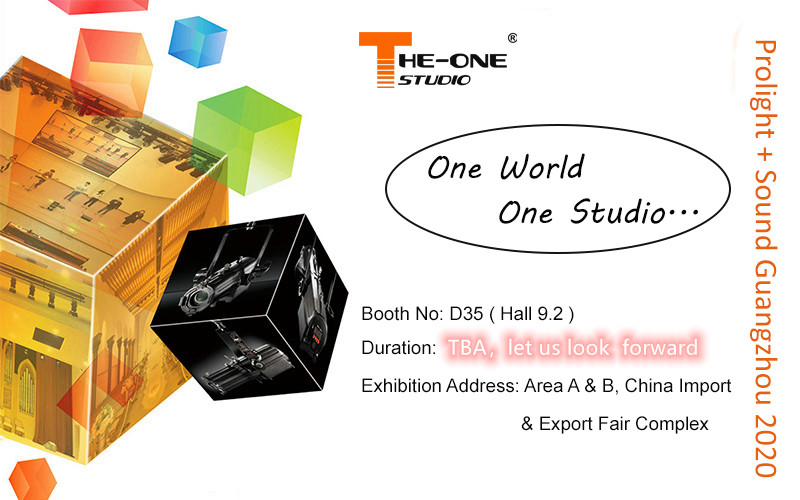 Meanwhile, in order to fully cooperate with the national epidemic prevention work, The One Studio will postpone the workday as well. Our sales department will work at home remotely from 3rd Feb., all matters will be handled normally, then we will come back to work officially on 10th Feb.. As we all know, our government take this epidemic situation very seriously and have adopted many effective measures. We all have faith and believe this epidemic situation will pass very soon. Wuhan fighting!
Dear friends and partners, the good things are deserve to wait, and the rainbow after storm will be even more dazzling. So please be patient. Of course, if you want to know more details about our products, you don't need to wait, our newest products are ready to show:
*IP65 Waterproof led Fresnel Light
*Full Color Led Soft Panel Light
All these new models are already online, welcome to check.

If you have any further requirements, welcome to contact our sales team . Thank you!