Led Ellipsoidal Light and Fresnel light for dance studio
Views:16 Author:Site Editor Publish Time: 2020-05-23 Origin:Site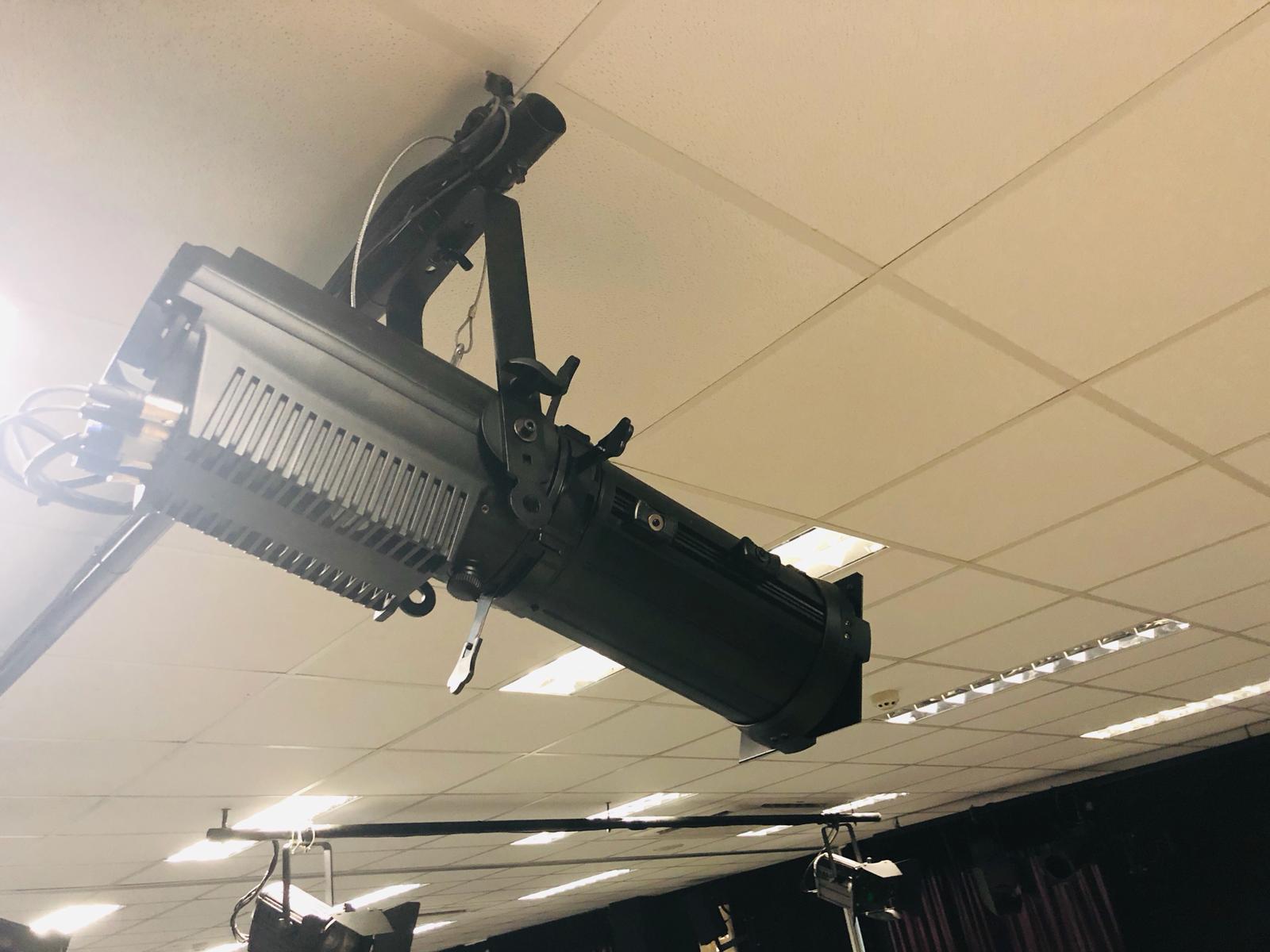 Do you like dancing? If yes,what kind of dance you like? Ballroom dance,Waltz,Cha-cha,Tango, or Rumba, which one is your favorite? For a good show, no matter what dance, beside a partner, a good site&field is very necessary. This time,our client have a dance studio lighting Project. Distinguished with the Disco or Bar, this dance studio is mainly for teaching or competition, so the whole background should be warm, colorful; meanwhile, as Tango is this dance studio 's star course, we need to take the lighting filed into consideration as well. Based on these factors, finally our client use our th-346 200w die casting aluminum led profile spot light with zoom and th-353 300w rgbal led fresnel spotlight with zoom for this project.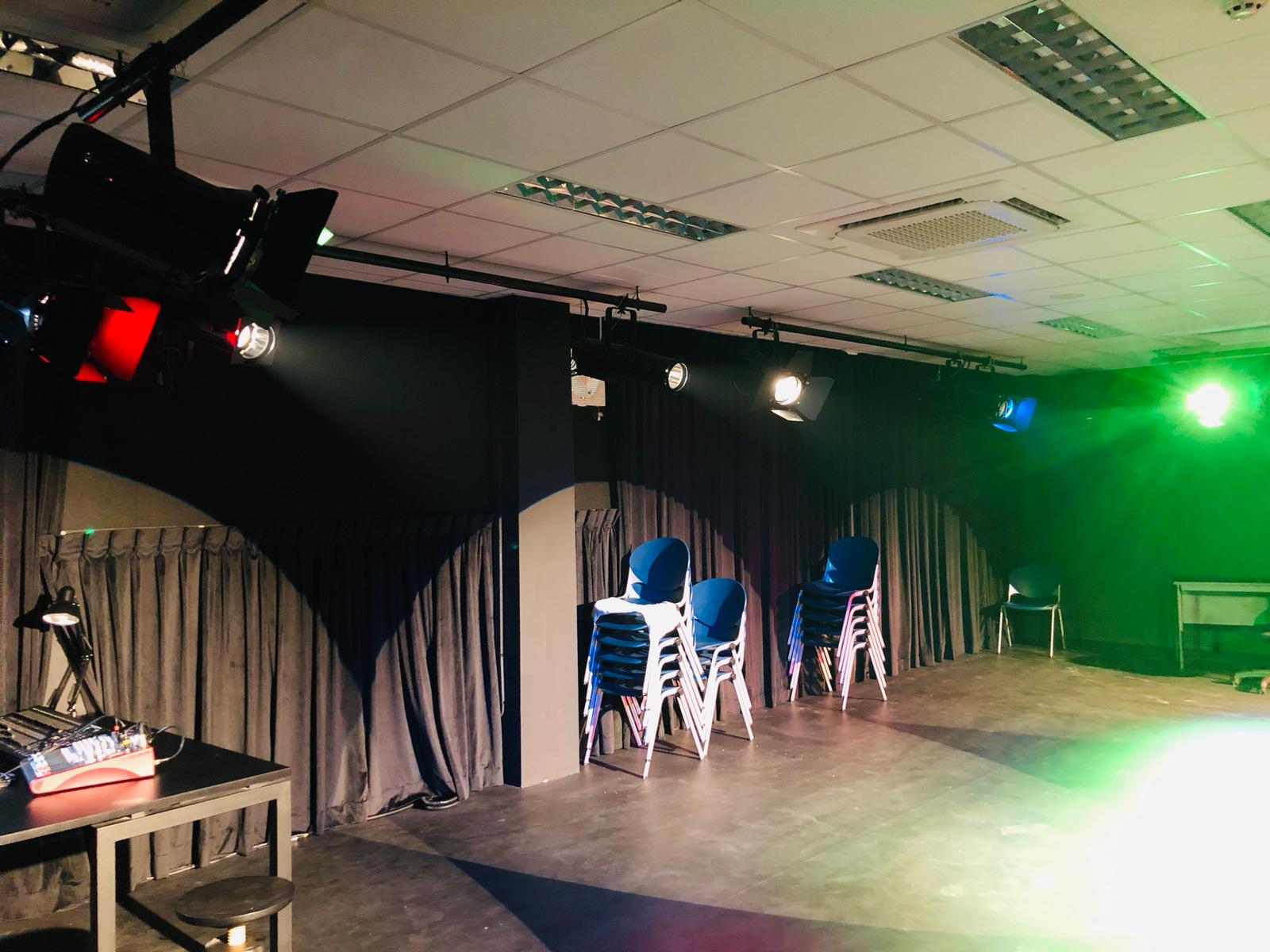 From the pictures, you can find our profile lights and fresnel lights work well together in this dance studio. For the background, client use RGBAL LED Fresnel Spotlight with zoom, actually, for this model we have another version, RGBW for choice, however client prefers RGBAL 5IN1 as the CTC is fully tuneable from 2,700 to 12,000K, satisfy client's requirements of variable colors; Zooming scale for this one is 15-50°, as the lighting of Fresnel light is soft, but not sharp-pointed, in order to fully cover the whole filed, we recommend client all four side walls should install the Fresnel lights, according to different usage and events to adjust the quantity of lights they need. This Fresnel light adopts No noise fan of Pccooler, very low noise, suitable for studio room, film production and shooting. When dancing in this room, only the songs and footsteps can be heard.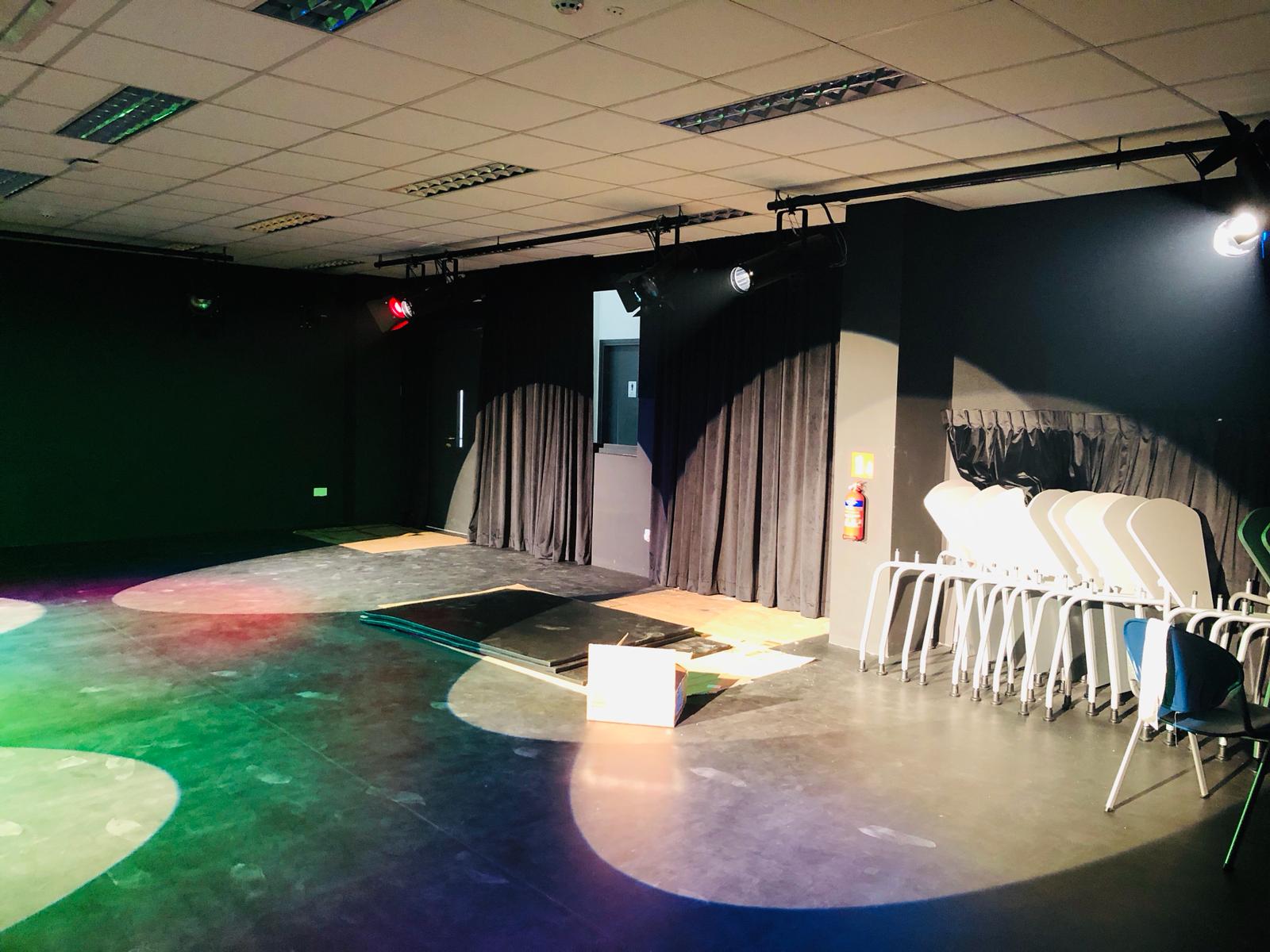 In the other way, our 200w die casting aluminum led profile spot light with zoom has high CRI, which can highly restore the skin tone, as we have already owned the colorful background, for this one, client use single color to focus the dancers; This model has two beam angle: 12°to 30° or 25°to 50°for options; while Tango is a specific pas de deux, the dance steps are quick and in change always, therefore, client choose big angle, 25°to 50°to fully cover and out stand two dancers. Compared with the Fresnel light setting, we only choose the right and left sides to set up the Profile lights. This profile light install 4 kinds dimming curve, the dimming frequency from 500HZ - 25000HZ optional; Strobe achieves 1-25times/sec, photographers can adjust these data of the profile lights to match the camera or video recorder. A wonderful performance will be recorded without any mistakes.
It's a pity we don't see any dancers in this dance studio, but we can image that wonderful scene. If you are also looking for the suitable led stage lights for your studio, it is welcome to contact us, we are always happy to share more information to you.