Learn about The One Studio From Kinds of Professional Lighting Exhibition
Views:13 Author:Site Editor Publish Time: 2018-11-27 Origin:Site
You can learn about The One Studio from different kinds of professional lighting exhibition!
If you wonder why you see our brand of The One Studio 3 ~ 4 times each year, I can tell you that because we attend different kinds of prolight exhibition in all over the world to show our theatre lighting ! Wherever there is a famous lighting exhibition, you can find The One Studio !
There is a good time in each exhibition, and we all are very glad to get the attention.
Not just simply we promote our latest led ellipsoidal profile light, led fresnel stage lighting and video lighting led panels, but we have a great mission that we want to said thank you and communicate with clients face to face !
It's a good chance for us to know and understand with the clients, we can get the clients character easily.
Now let's try to know us more during the below exhibition, these shows are the ones we attend each year:
1. Guangzhou GET SHOW.
GET SHOW is an important exhibition in the professional lighting field, it's held in Guangzhou, Each year we will bring our latest light. This year, we have the waterproof folding led studio fresnel and 220W high bright led panel studio lighting as new model. After few years of hard work, we make ourselves the top 3 studio lighting manufacturer, and get a lot of high praise from clients and other manufacturer. We share our products info to each one who like them in the show.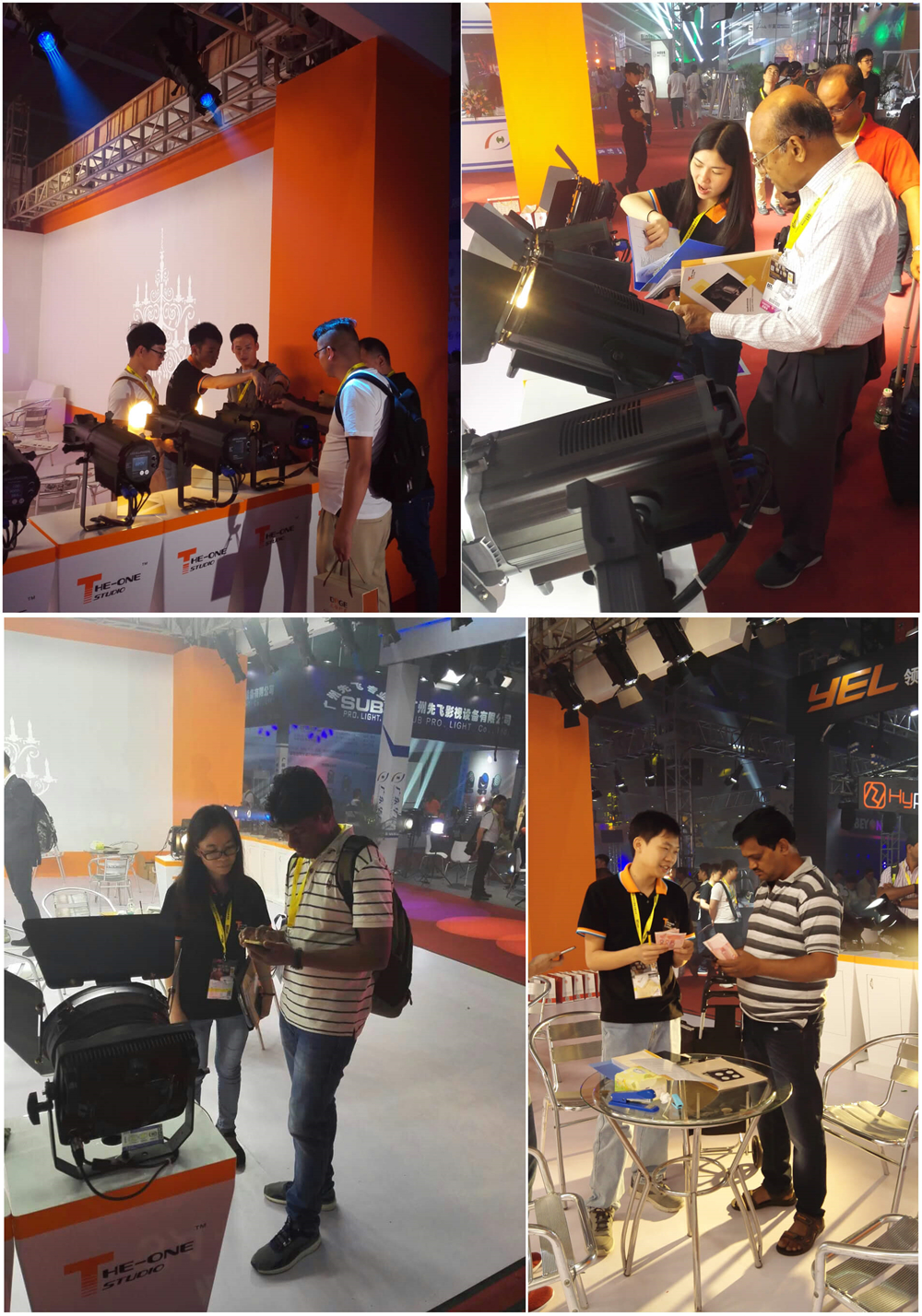 2. Prolight + Sound Show.
This is the biggest lighting exhibition in China ! And it held in China many times a year, you can find it on Guangzhou, Shanghai or Beijing. As a strong team for The One Studio, we have our ambition ! We will try best to get clients from different clients from all over the world as many as we can !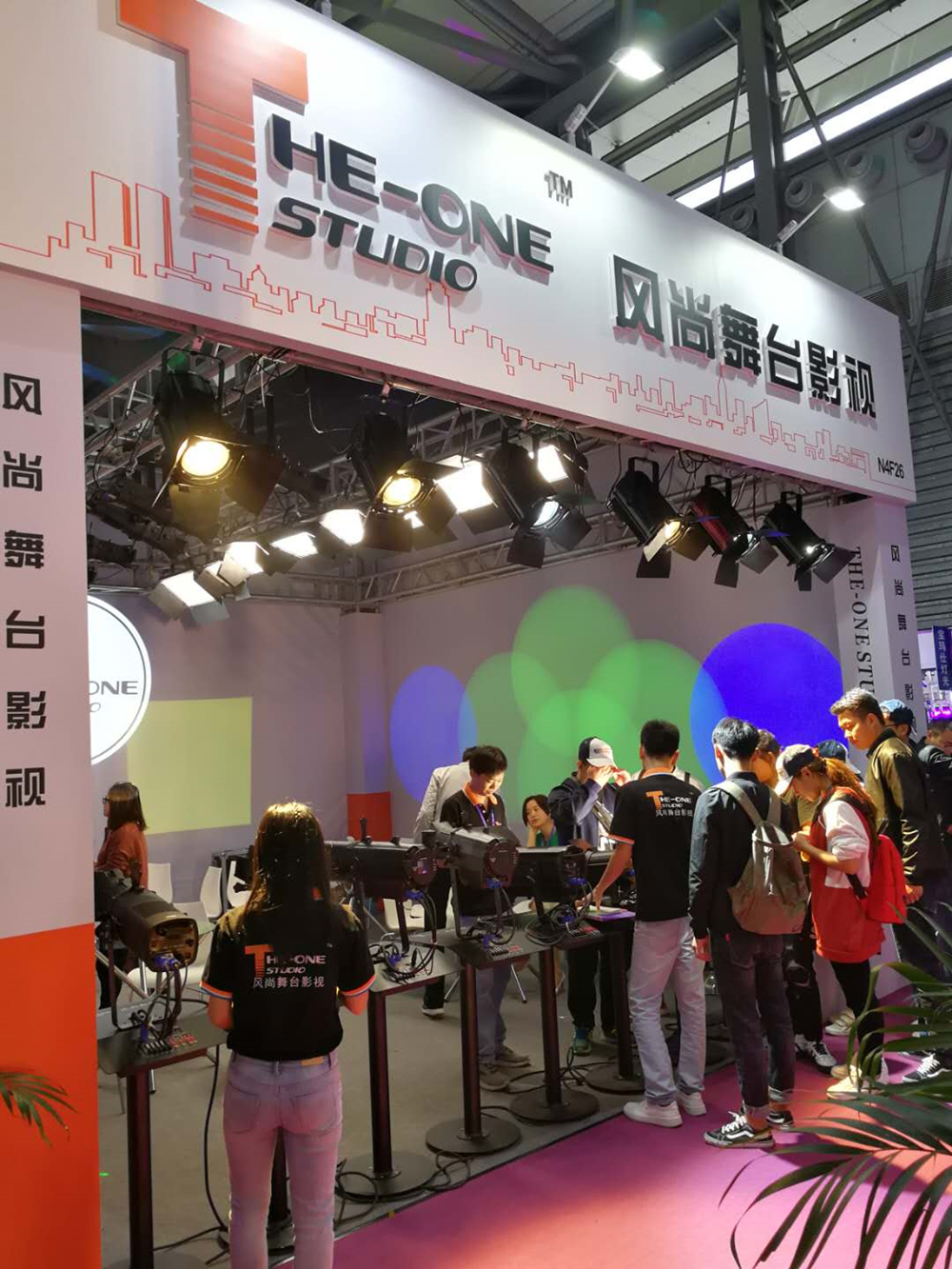 3. LDI Show
Hold by PENTON MEDIA, the LDI in America is the best lighting exhibition ! You always can find the latest and new generation technology. You also can see a lot of big manufacturer. LDI is in Las Vegas, its far away from China, and not convenient for us to bring too many lights there, we just take 7~10 pieces of lighting fixture, but with our personal and original product, we still get a lot of attention in the show.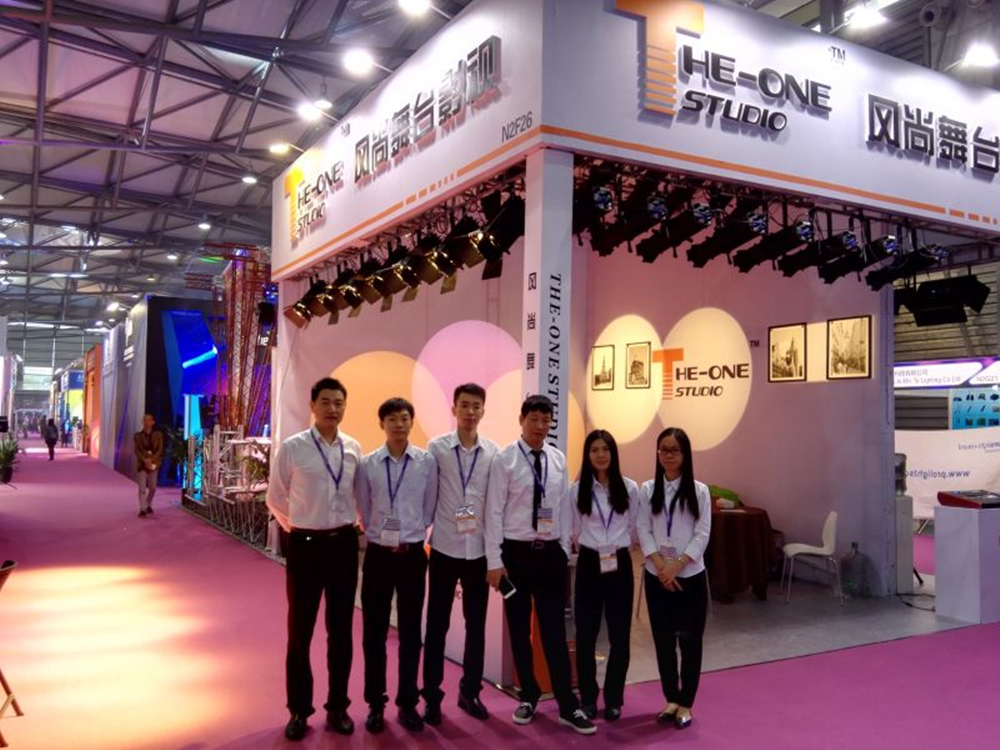 4. KOBA SHOW & PALM EXPO
As the big market in Asia, Korea and India are the main target for selling ! So we will go to the KOBA SHOW and PALM EXPO. As we known, the Asia Market looks highly of the price. And you can find out in the market, most of them are using the same housing ! That's why The One Studio spend a lot of time and money to develop our own module. That can help us win down the market. It's a big advantage for us to attend these shows in Asia.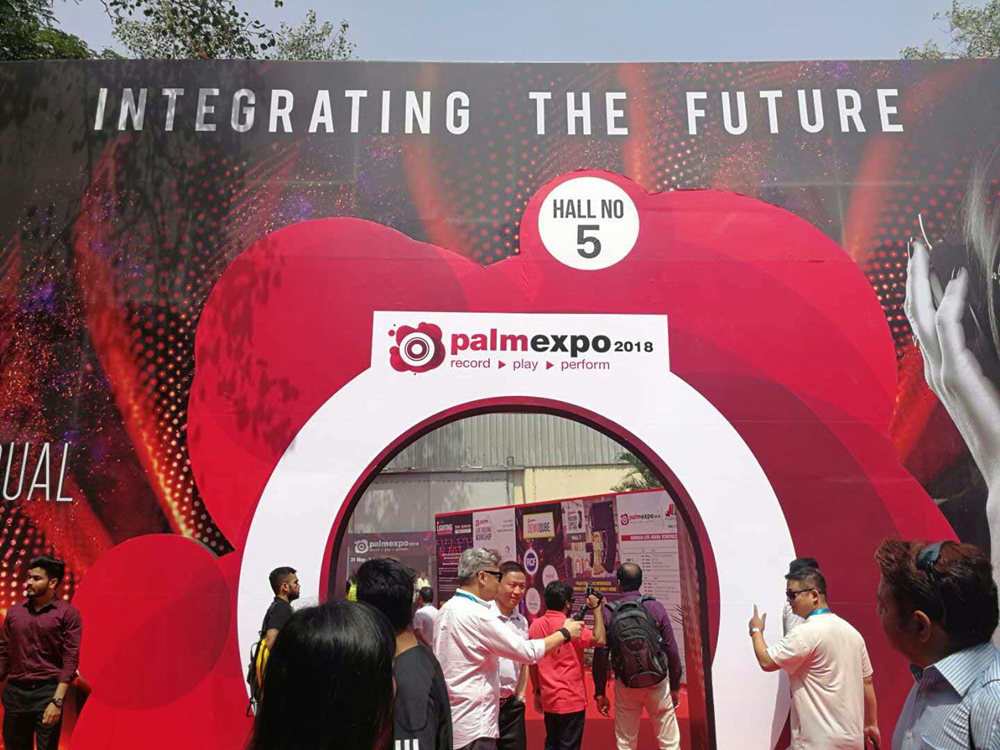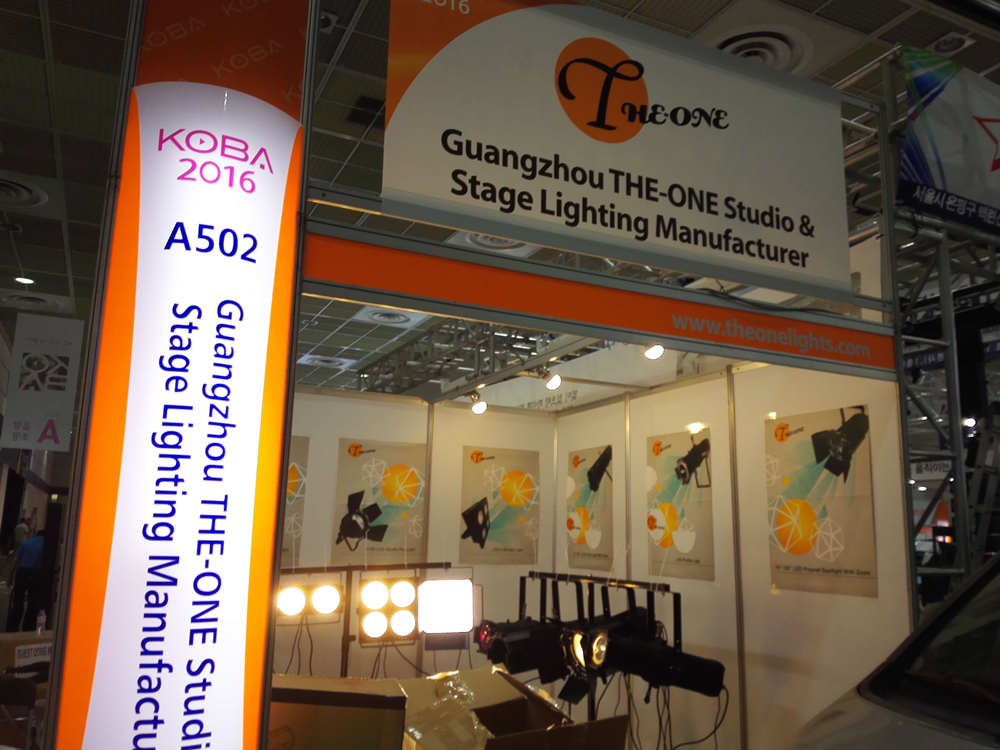 Please look forward to meet The One Studio in the next exhibition ! We will share more new product with high quality and competitive price ! Thanks for all your support !