Flighting, only one month left in 2018
Views:10 Author:Site Editor Publish Time: 2018-11-23 Origin:Site
If you ask me what is your production leadtime ,I will tell you prodcution leadtime is around 15-20 days , pls don't say it is too long , because there are too many orders recently . There is only one month left in 2018 , and 2019 will coming very soon , it is the most busy season during the whole year .
Actually we already over time everyday to rush the orders . Thanks for all of your supproting and trust to our THE ONE STUDIO . 20W led mini leko light , LED ellipsoidal profile light, LED fresnel spotlight are all ready to proceed in each produce line . Monthly output of led profile light is over 800pcs , led fresnel over 500pcs, led soft panel light over 300pcs, led mini leko over 1000pcs .
| | | | | |
| --- | --- | --- | --- | --- |
| LED profile spotlight | | LED Fresnel light | | LED Fresnel spotlight |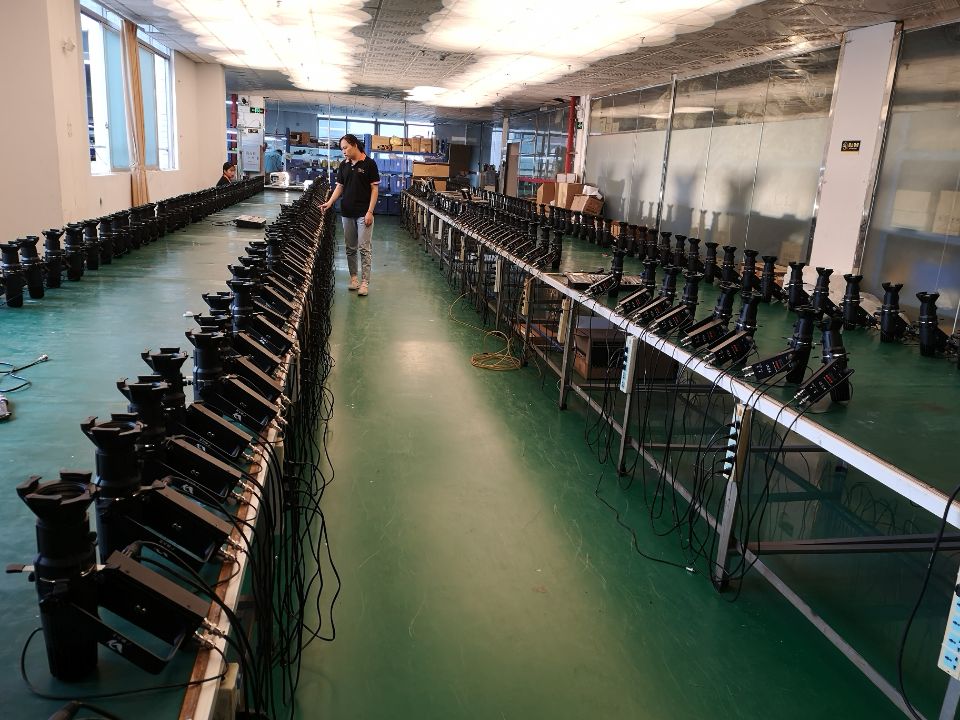 Top selling
The top selling prodcut of this month is our 20w led mini leko light , although it is with very small size ,but it can give everything you expect. Easy to use, excellent optics and clear image projection and a bright, even field.
With 20W LED,available in tungsten and daylight color, also CW+WW 2in1, this mini leko can go anywhere: museums, retail outlets, restaurants, light labs, children's theaters, and other small scale installations where size matters.As other normal profile light, this mini is available in four field angles: 19°, 26°, 36° and 50°.
Our workers work very hard, they need to produce 800-1000pcs lightings in a specific time , they try the best to flight with the time for THE ONE STUDIO , finish the order and testing well to our dear customers . In the same time ,we thanks for understanding of all the customers on production leadtime . We don't want to neglect the production issue just for finish order in a short time , we need to make sure all the fixtures are in the best quality and no any problem when they arrive to our customers .
This is the production status of our factory recently. If you like our led studio lights, welcome to contact with us any time.
THE ONE STUDIO will provide you the best and most professional led studio light to you .