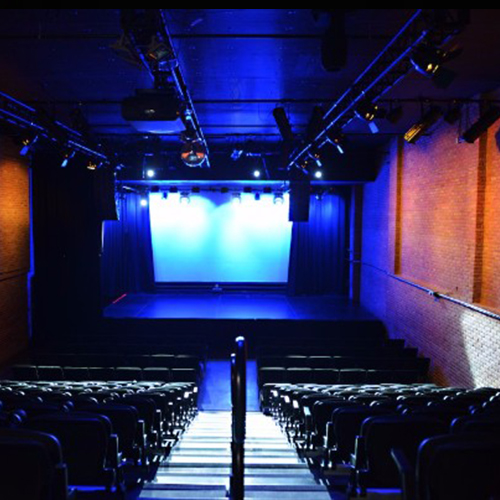 Background light(CYC lighting)
CYC light is divided into two types: CYC top light and ground light. The projection method has a combination of forward, reverse, and forward.
The CYC top light, which illuminates the light from top to bottom, usually by installing several sets of high-power floodlights on the boom. Some fixed configuration of several colors suitable for the sky (such as dark blue, turquoise blue, green, light blue, purple red, etc.), and some choose colors according to the needs of the play.
In some large and medium-sized theaters, the ceiling light of the top is in the form of a suspension bridge. A large number of floodlights are installed in the bridge. At the same time, the suspension bridge is also equipped with projection slides and special effect lights.
The lamps are combined with strips or single lamps, and can be installed in one or two rows. The row can also be divided into upper and lower layers. The lighting requirements are balanced and even, and it is specially used for star background lighting.
ground light, placed on the front panel of the canopy or in a special trench, the lamps used to shoot the canopy. It can be used to express the horizon, horizon, sunset, etc. It is usually used in conjunction with top lihgt to make the color change more abundant. Our TH-336 RGB CYC lighting is design for the background light useage.