You can always MEET The One Studio in different Prolight Exhibition !
Views:17 Author:Site Editor Publish Time: 2018-04-14 Origin:Site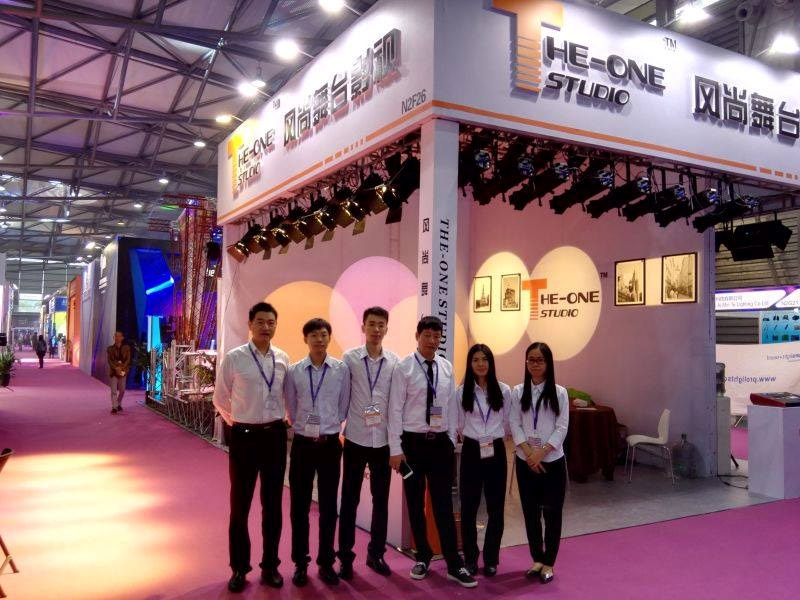 If you met The One Studio 3 to 4 times each year, please do not be so strange and feel that's not possible. As we do go to any place where there is a famous lighting & sound exhibition !
It's been a great time during each prolight exhibition, as we always can get your attention here. For the exhibition, we not just want to promotion our new products, we have another important mission that we prefer to talk with our clients face to face ! It's a very good chance for us to get in touch with clients. Usually we just contact with clients by Email, facebook, skype, whatsapp and so on.. Sometimes we do feel it's so cold and offish just Email contact, we want to know what kind of expression do our clients have in face when we are discussing some events.