Which led light is ued for photography
Views:21 Author:Site Editor Publish Time: 2019-09-25 Origin:Site
As we know, for photography, it needs some led lights for lighting, but not any led lights can use for photography, so what kind of led light is used for photography?
For photography, it request high quality, high brightness, high CRI led studio, and it must free flicker and no scanning line. For The One Studio lights, it has two kind led studio light can be used for photography, one is led soft video panel light, another is led fresnel spotlight.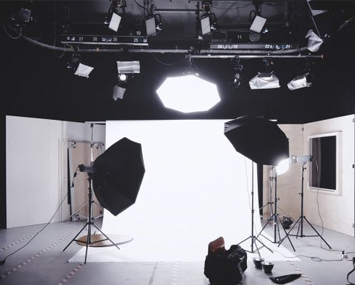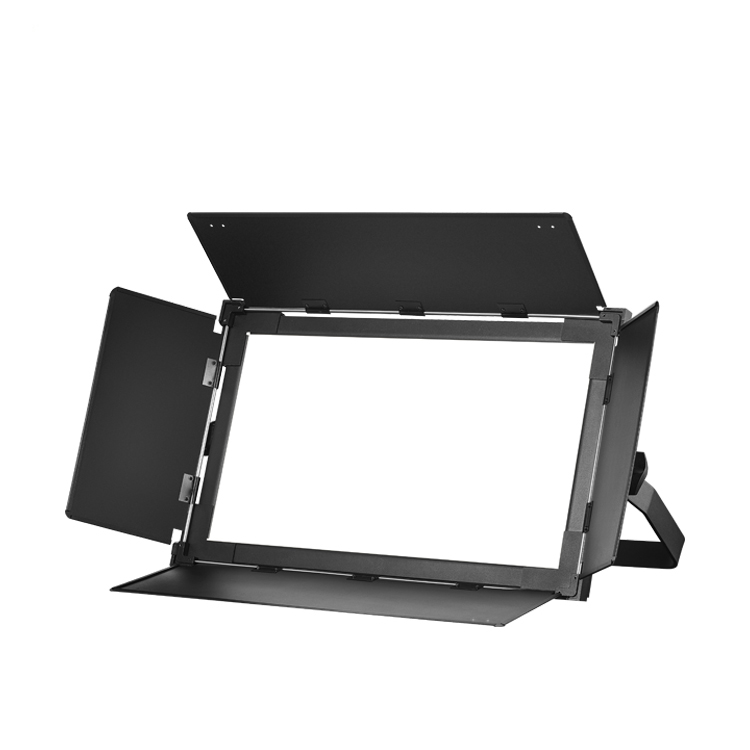 For soft panel light, the angel is 180 degree, it is soft lighting, we use die-casting aluminum case which is design by our own factory, with patent and use imported led lamp with 50000hours life time, with high brightness and high CRI, and free flicker, the dimmer frequency is from 500Hz to 25000Hz adjustable, when adjusting to 25000Hz, it hasn't scanning line and color temperature 3000K-6000K adjustable, use LCD touch screen, can be easy control.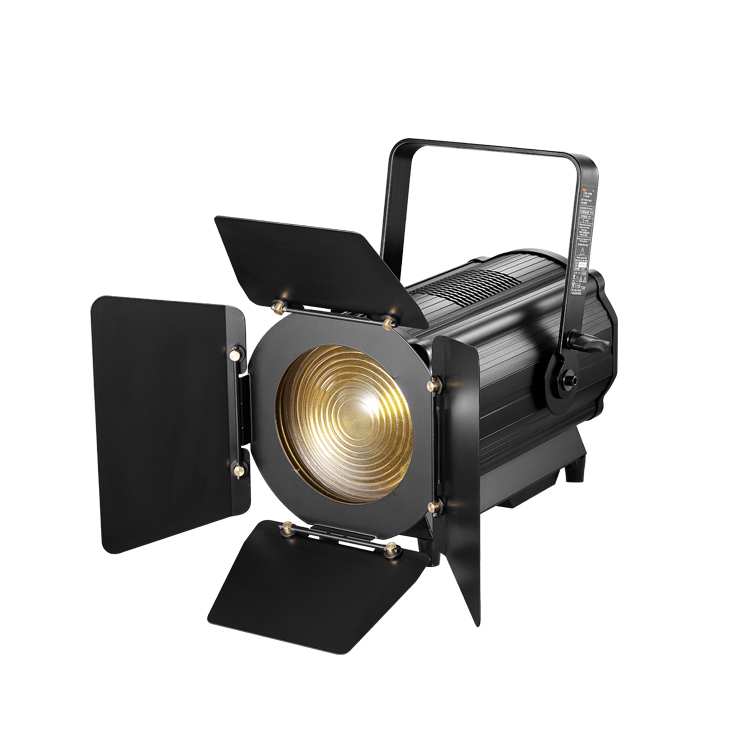 For led fresnel spot theater stage light, it is a soft-edged spotlight with more control over beam angle than floods, but less control than profiles. It's from 15 ~50 degree. Go green and make a significant reduction in dimmer energy and air-conditioning power consumption, it can change the lighting area when photography. This is good for photography. Sure, it use Japan Citizen Lamp with hight brightness and high CRI, can be tweaked to perfectly illuminate individual skin tones, so they look great in person and on camera.
Most LED-based studio lighting is designed for video use—but can also be used for still photography. Sure, for photograpy, they also think about the light quality, they will use it many times, and for the size and weight, whether is convenience for taking every time.
For more informations, pls feel free to contact us.