Where can led soft light be installed?
Views:6 Author:Site Editor Publish Time: 2020-07-17 Origin:Site
LED soft lights are widely used in different sites and scenes, if careful or pay attention to the surroundings around us, here or there you can find them well installed, such as stages, theatre, studio, conference rooms or other professional photograph sites.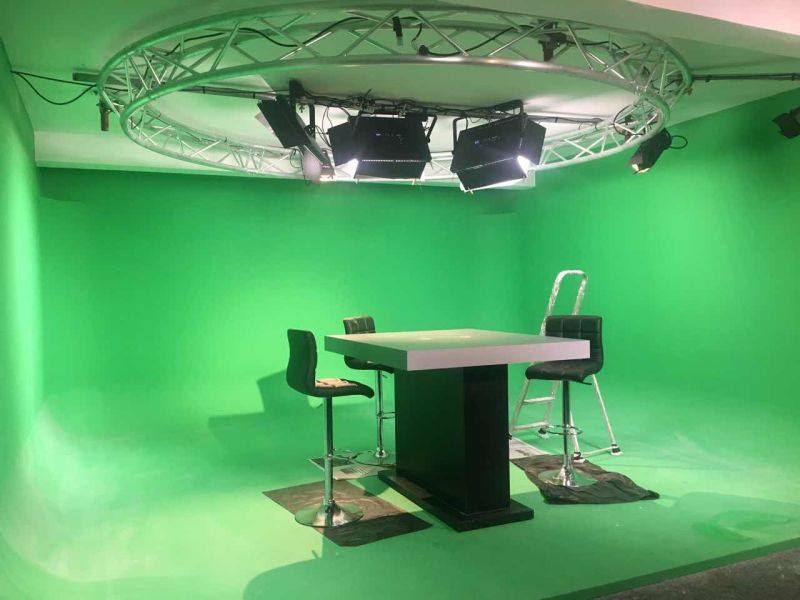 1. Studio
Where are the places most widely used for led soft light, the answer will definitely is the studio, like the television studio, TV shows and campus studio. Generally speaking, LED soft lights are used as the background light, top light, side light and surface light in studio. In order to take best advantage of these functions,LED soft lights will be hung up. According to the space of studio, a truss(circle or square) should be well set up in the ceiling at first, then install the LED soft lights or using constant force hinge to hung up them so that we can adjust the height of them.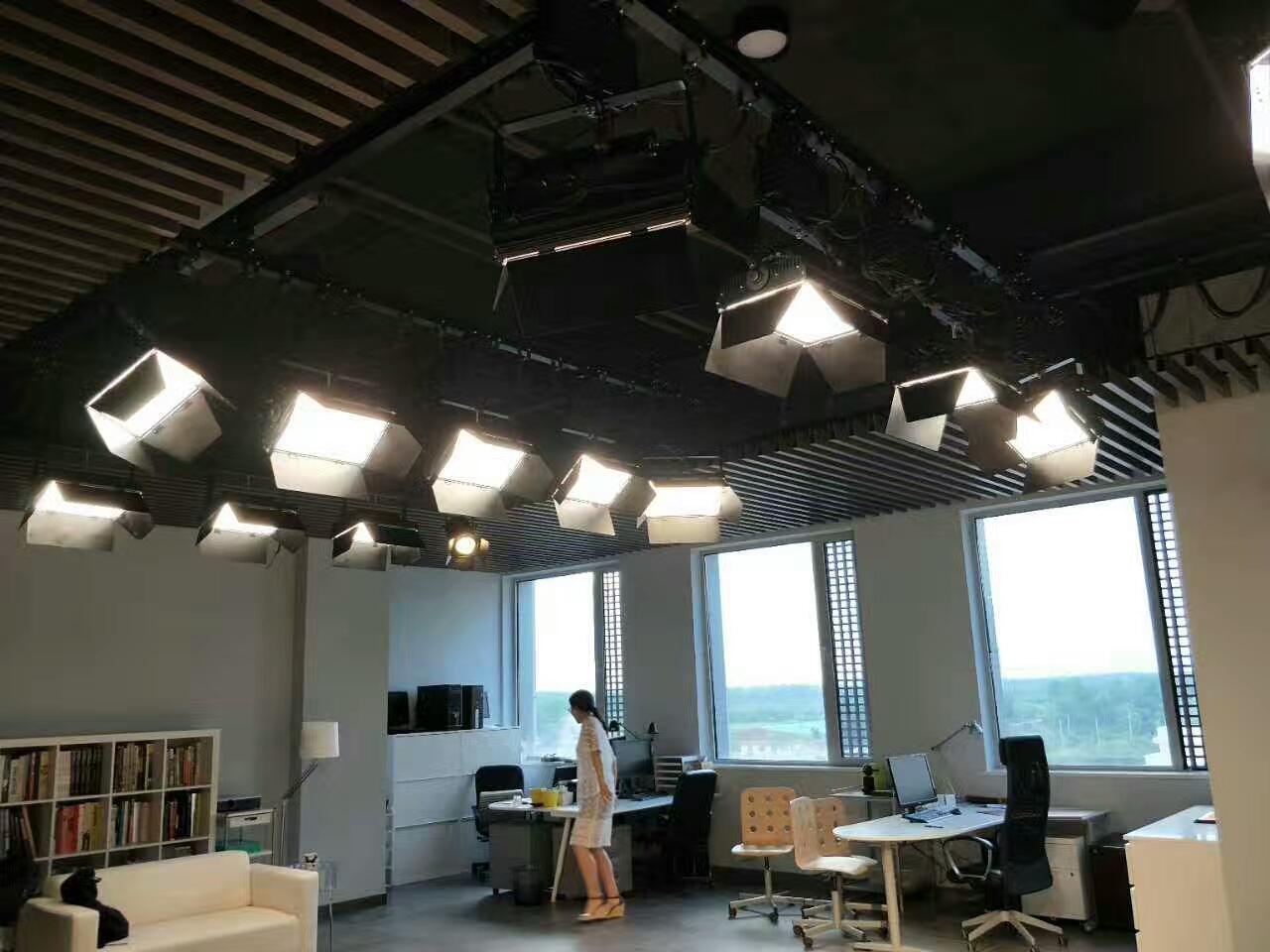 2. Conference room

The next site will be office and conference room, especially video conference room. As video conference room involves video shooting and the lighting requirements are high, while ordinary civilian lighting can not meet these requests, so we need to choose professional LED soft light. The video conference room normally has a ceiling on top, and many have a top shape, compare with the studio, it is more convenience to hung up and install LED soft lights. Except video conference room, more and more office also adopt LED soft lights as the lighting usage, not only because the brightness adjustment, but also the beautiful outlook, which can upgrade the whole office style.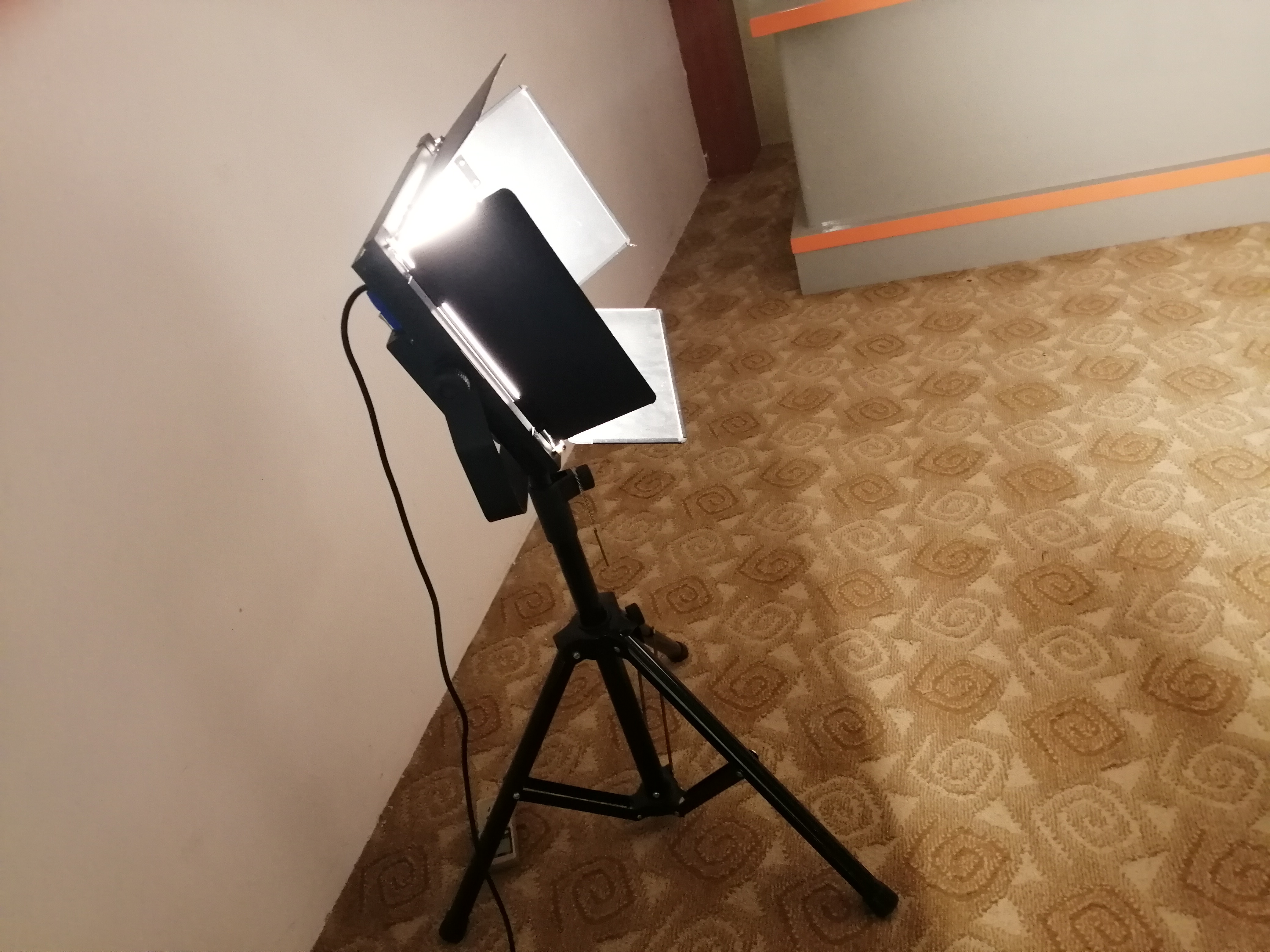 3. Outdoor interview or shooting
When making outdoor interviews or shooting, the natural light sometimes is not so good, such as in the morning, evening, cloudy and rainy weather, then we can choose the LED soft light as a supplementary light. Normally,as we are at outside,it is inconvenient to hang up the light; meanwhile need to adjust and move the position of the lights always, in this circumstance, we can use the tripod or stand to install the lights. Besides easy to move, using tripod or stand to install LED soft lights is also time-cost-less to remove.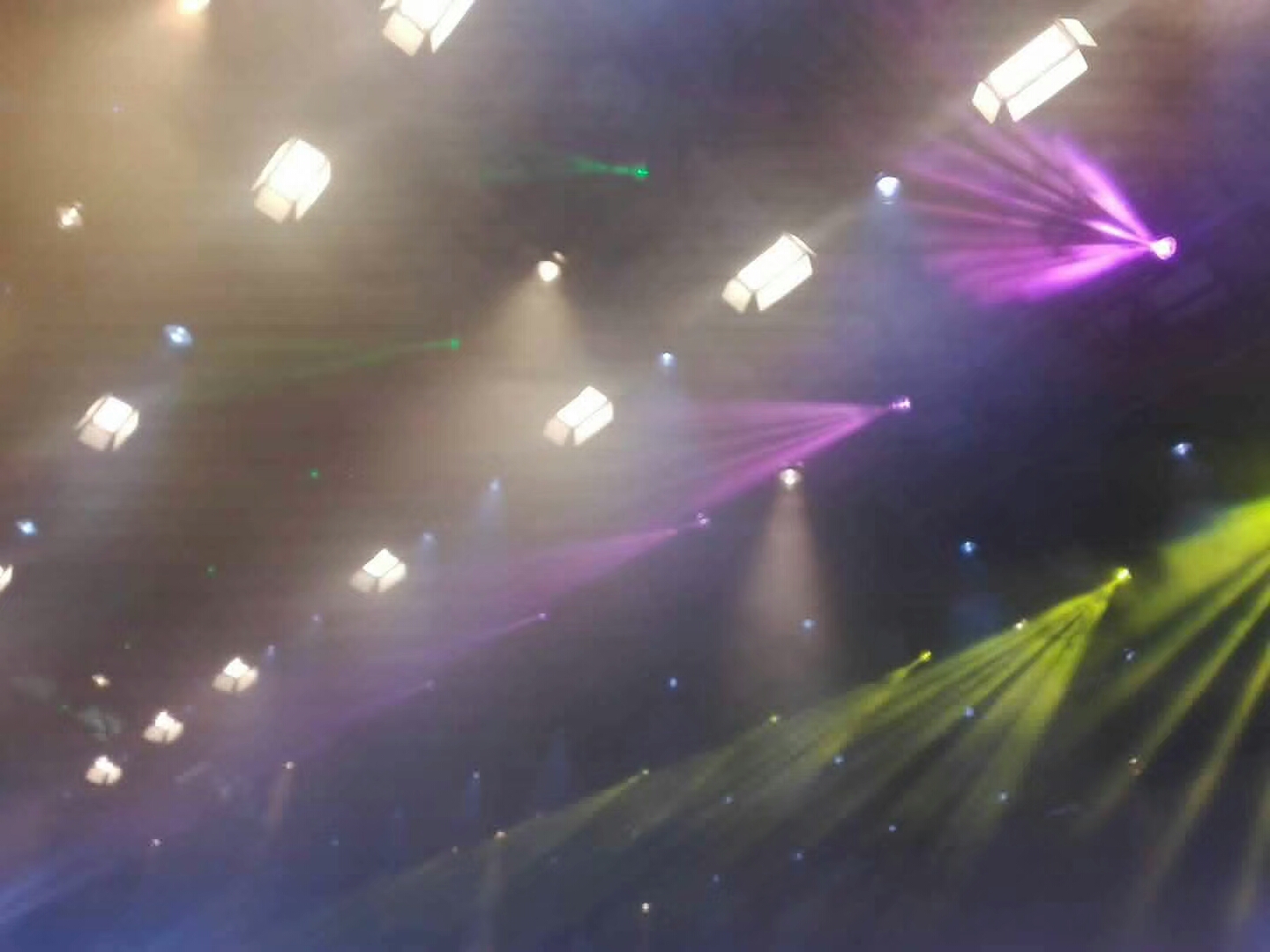 4. Other places : stage/live streaming ect
In a stage lighting system, led stage soft light also plays an important roles, lighting and rendering the stage curtains. Based on the requirement of stage effects, there will be one lines of lights hung up, other one lines of LED soft lights put down in the floors directly. Two lines of lights work together from top to bottom, from bottom to the top, to create the colorful stage curtains. While, with the development of internet and live streaming, more and more people choose the stable and energy saving LED soft lights as the face lights, some people will use stand to install the lights, some will hang up the lights, or mix up both ways.
The One Studio not only have big power 300w led soft light, but also has 100w small power version, no matter what LED soft lights you are looking for, you can find your perfect match. Welcome to make a check, if you have any further requirements, pls don't hesitate to contact us.