Top Sales LED Studio Lighting Products for Different Project
Views:26 Author:Site Editor Publish Time: 2018-06-22 Origin:Site
THE ONE STUDIO is a high-tech enterprise engaged in research manufacturing and marking of professional LED studio & stage lighting, who has about 5 years experience for the LED tech for studio light. Our main LED lighting products involve LED Profile spotlight, LED Fresnel Spotlight, LED Video Panel Light, LED Blinder Light, COB Studio Par Light, etc..

Sure, some clients may don't know what kind of occasion our products are suitable for. Don't worry, next, I will tell you what occasion our products used in and share some lighting projects with you.
First, is The One Studio Led Profile Spotlight.
Led Profile Spotlight is usually used in stage, wedding, T-Show and so on. Led Profile Light can make 3200K and 5600K, clients will choose the suitable color temperature for their project. Here is one of our customer cases for T-Show, it is very suitable for this environment, high CRI, high brightness. It can focus on the model.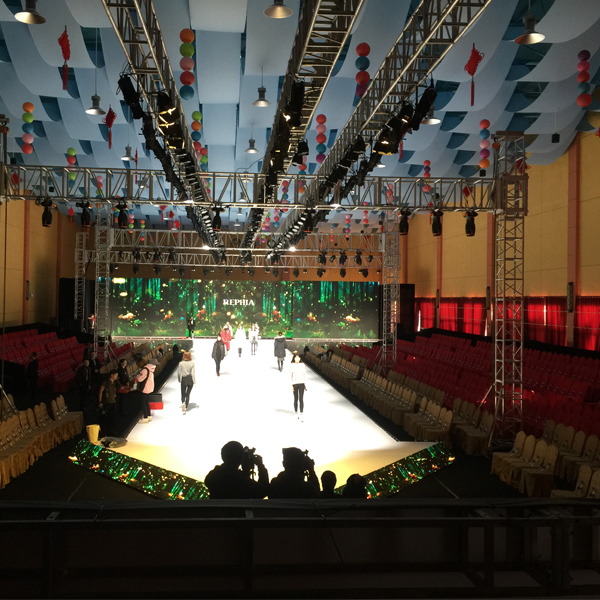 Second is our LED Fresnel Spotlight.
Fresnel Spotlight can be used for different matches, stage, studio show, TV show and so on. Here is the LED fresnel spotlight project for Boxing Match, which is famous in Germany. The contestant is from all over the world, they try their best to show their ability and get good achievement. With large spot adjustment range, high brightness and CRI, Fresnel spotlight is very suitable for the boxing match.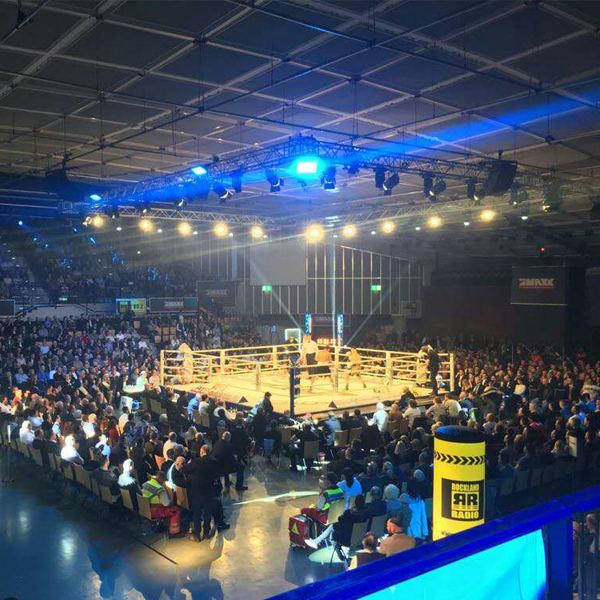 What's more, is for our LED Video Panel Light.
Led Video panel light can be used for film, television shooting, studios, advertising photography, etc.. On the following pictures, is a video panel light project of TV program of Legal News and TV Talk Show. Why we use led video panel light on this occasion? Because of the high CRI and Brightness, silence.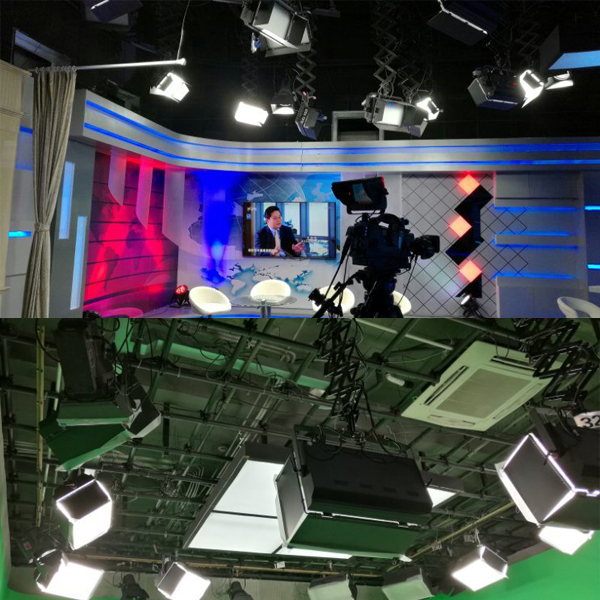 Not just for these Led lighting project, our lighting products can be used for different occasions. Gradually, we will share more Led stage and studio light project with you. If you want to know more about our company and lighting products, pls browse our official website: www.theonestudio.com.cn