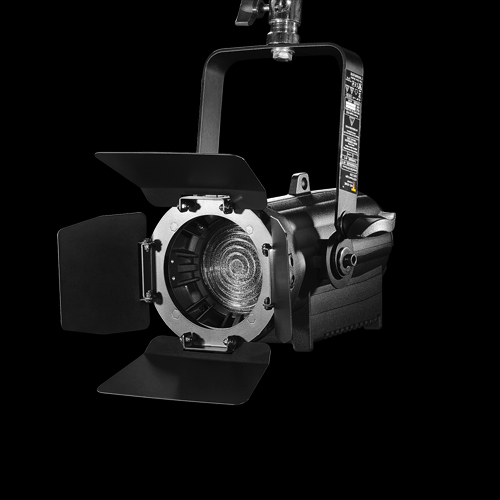 Firstly, it is our 60W mini led fresnel light, size of our this mini fresnel is only 24.75*19.6*13.55cm, Use imported Led Lamp with high brightness. High Color Rendering Index 97.Color temperature can 3200K or 5600K optional.It can be Controled by DMX, Auto run or Master.
Manual zooming scale from 35-50 degree by knob, Dimmer is 0-255 optional. And strobe can be chosen from 1-20times per second. It can be run by Standard channel model or basic channel model.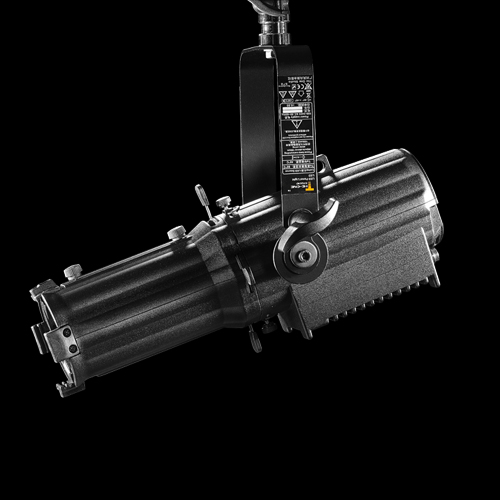 Secondly, 60W mini led profile spotlight, size of this mini leko is only 34.4*19.61*CM,It is zoom from 20-35 degree, can be zoom by hand. It has 4 pieces of shutter leaf, can make the perfect blackout with different shape, such as semicircular, square, triangle and so on. And we use high quality optics for crisp, clearly image, no burr and arrays uniformity, and natural light for 3200K and 5600K . The strobe is 1-25times/second. We use digital display, easy to control. What's more, it also can show different gobo or logo, clients can use their own logo.