RGBAL 5IN1 series Led Studio Light
Views:22 Author:Site Editor Publish Time: 2019-08-31 Origin:Site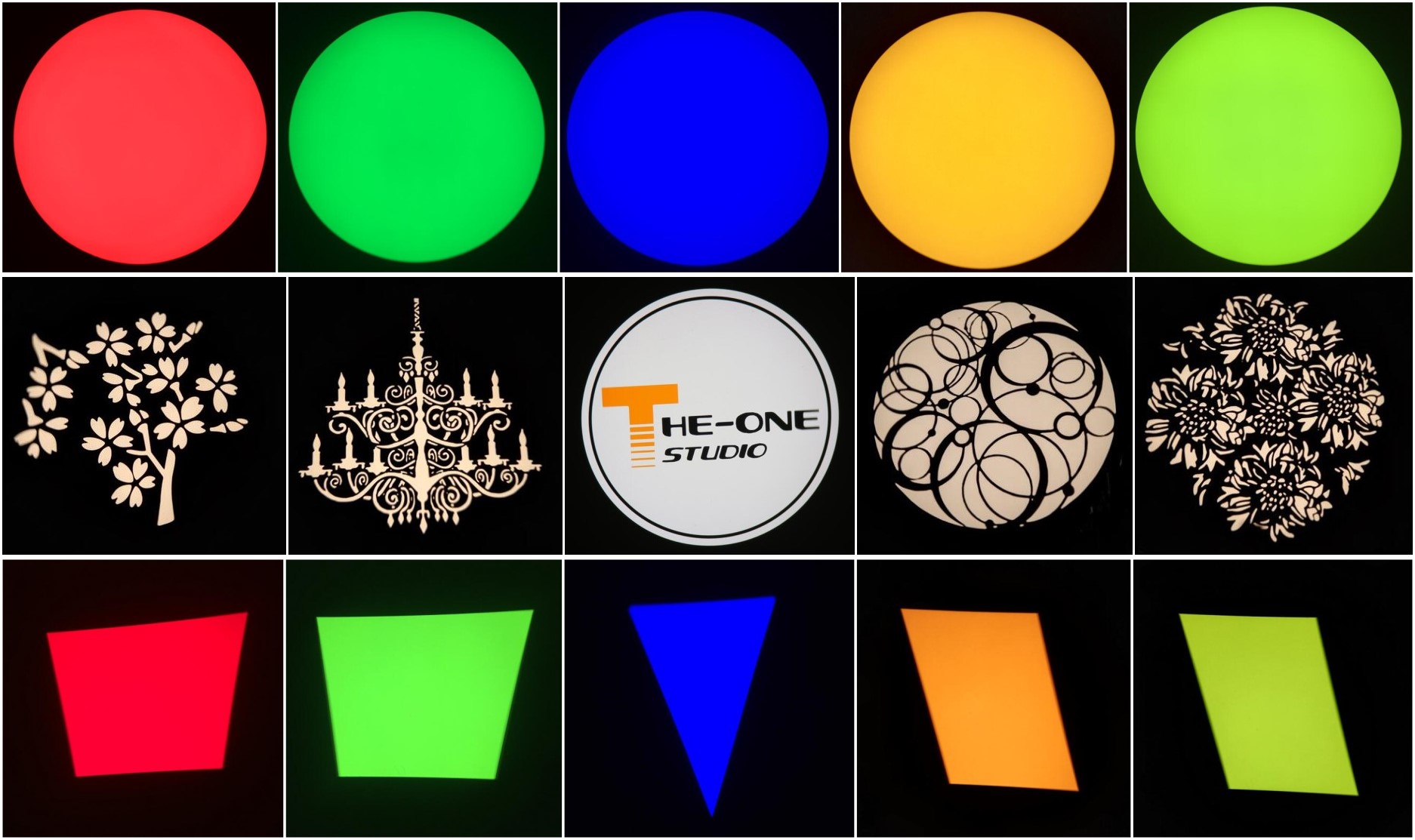 In order to open up more markets of the Led Studio Light, THE ONE STUDIO have launched a new fixtures 400W 5 Color full- color Ellipsoidal spotlight and Led Theatre Fresnel Light recently, which can be used according to customer engineering, including warm white 3200K, cool white 5600K, and also optional the full color temperature from 2700K to 12,000K, which can similar like the sunrise to sunset. HSIC intelligent color mixing system, color temperature is realistic, can adjust any high quality color. Below would like to introduce to the RGBAL products...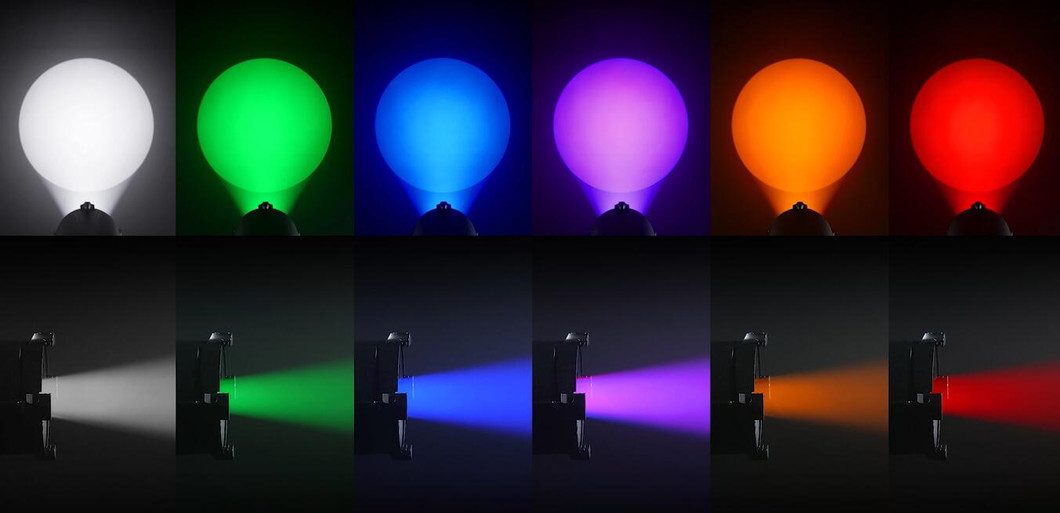 1. An ellipsoidal comes with IP65 waterproof led leko light Die-casting Aluminum body for indoor & outdoor, a 400W RGBAL 5in1 full color led lamp,adjustable color temperature from 2700K to 12,000K. This model offers everything should come to expect, 15°-30° Electronic zoom system and cutting system can be controlled smooth and accurate, electronic strobe, 16bit dimming and selectable dimming curve modes, PWM from 500HZ to 25000HZ for matching any camera type, also with RDM control option. What's more, it is a perfect solution for any time you want to do outdoor applications, such as amphitheaters in the summertime or any events in the park . This LED fixture IP is design for the cultural tourism market, theme park, outdoor live-action performance, Rental performance market.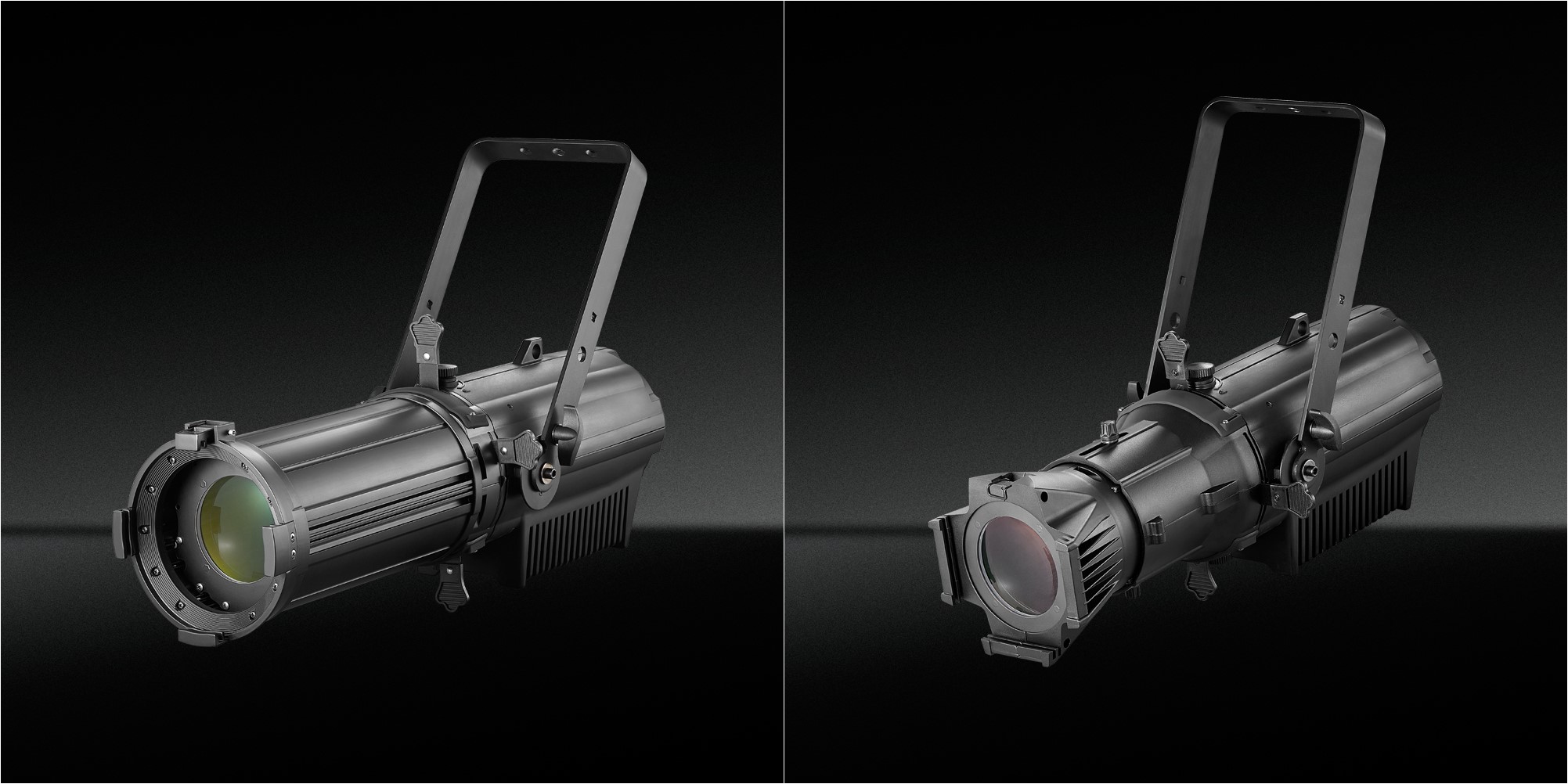 2. 400W Zoom Ellipsoidal Spotlight system was designed for the studio and other applications where high-definition lighting is a must. About RGBAL 5IN1 LED, color included Red, Green, Blue, Amber, Lime full color, Adjust high quality mix color. Also with our own optical, make a stable and efficient brightness effect. The range of zoom are 12 ~ 30 degree /25~50 degree, With 2 different degrees of focus for you to choose. The focus can be changed by hand. And the another model is fixed lens Led Leko Light, its have 4 kinds of lense for choose: 19/26/36/50 degree. 4 pcs of shutter leaf, can make the perfect blackout with different shape. LCD touch screen, 4 kinds of dimmer curve: Standard mode, Incandescent mode, Quick mode and Linear mode, and frequency from 500 Hz ~ 25000 Hz.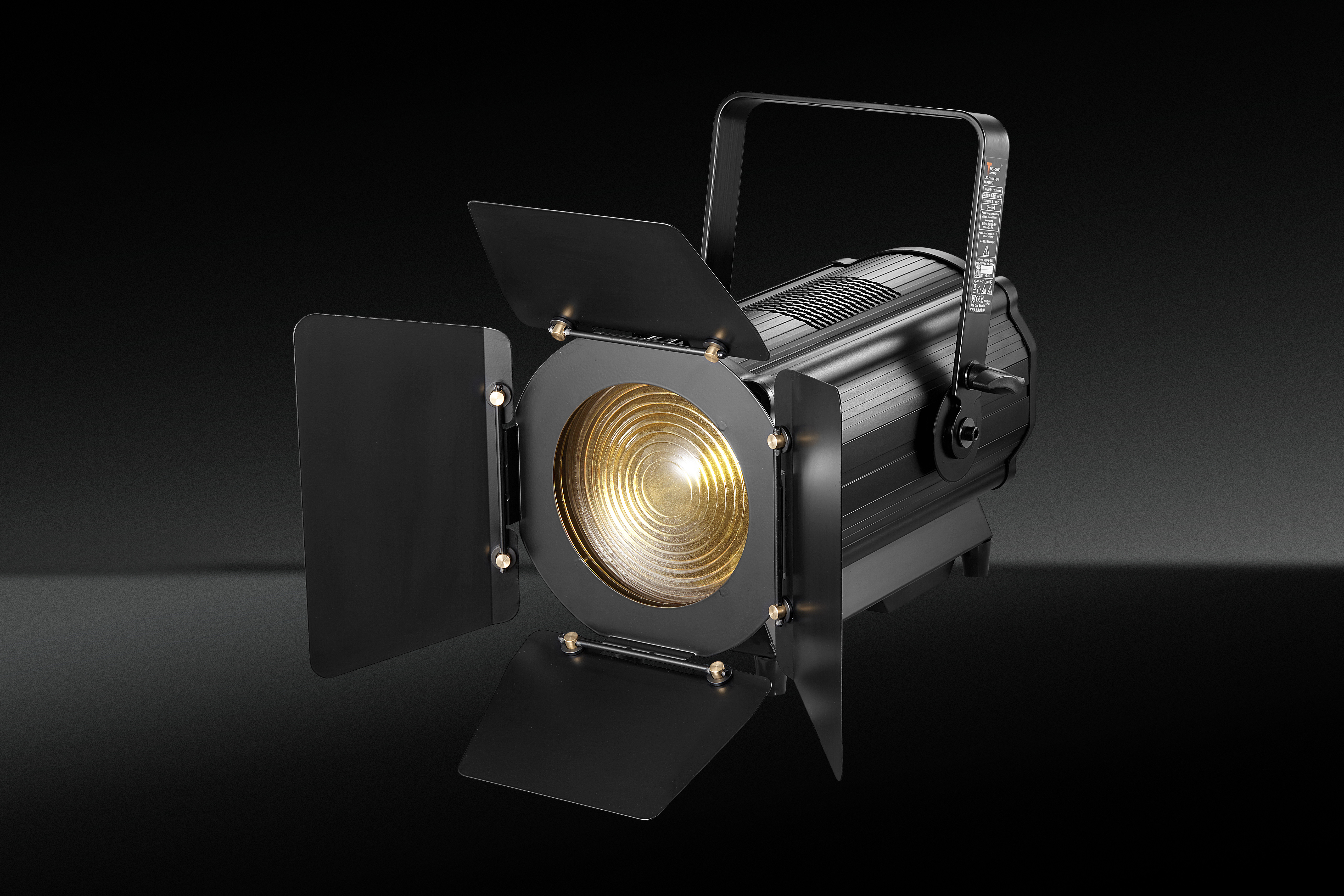 3. 400W 5IN1 LED Theatre Fresnel Lighting Equipment is zoom from 15 ~50 degree. Go green and make a significant reduction in dimmer energy and air-conditioning power consumption. Professional Fresnel Lights with DMX or Manual Zoom size of the beam can be adjusted by moving the lamp and reflector closer to or farther from the lens, by our designed of Manual zoom function, dont need to push the button on the light body, but can change zoom on controller. Led Theater Spotlights with manual zoom beam can be shaped by the four barndoors attached to the front of the lantern.
Welcome to contact us if you have any questions. So that we can offer more data to you. Thank you!