New Model 300W Full Color Led Soft Panel Light
Views:9 Author:Site Editor Publish Time: 2020-02-12 Origin:Site
Without insurmountable difficulties, We believe in China! !! The One Studio will back to work on Next Monday (17/02/2020). Today would like to recommend the latest Full color 300W led soft panel.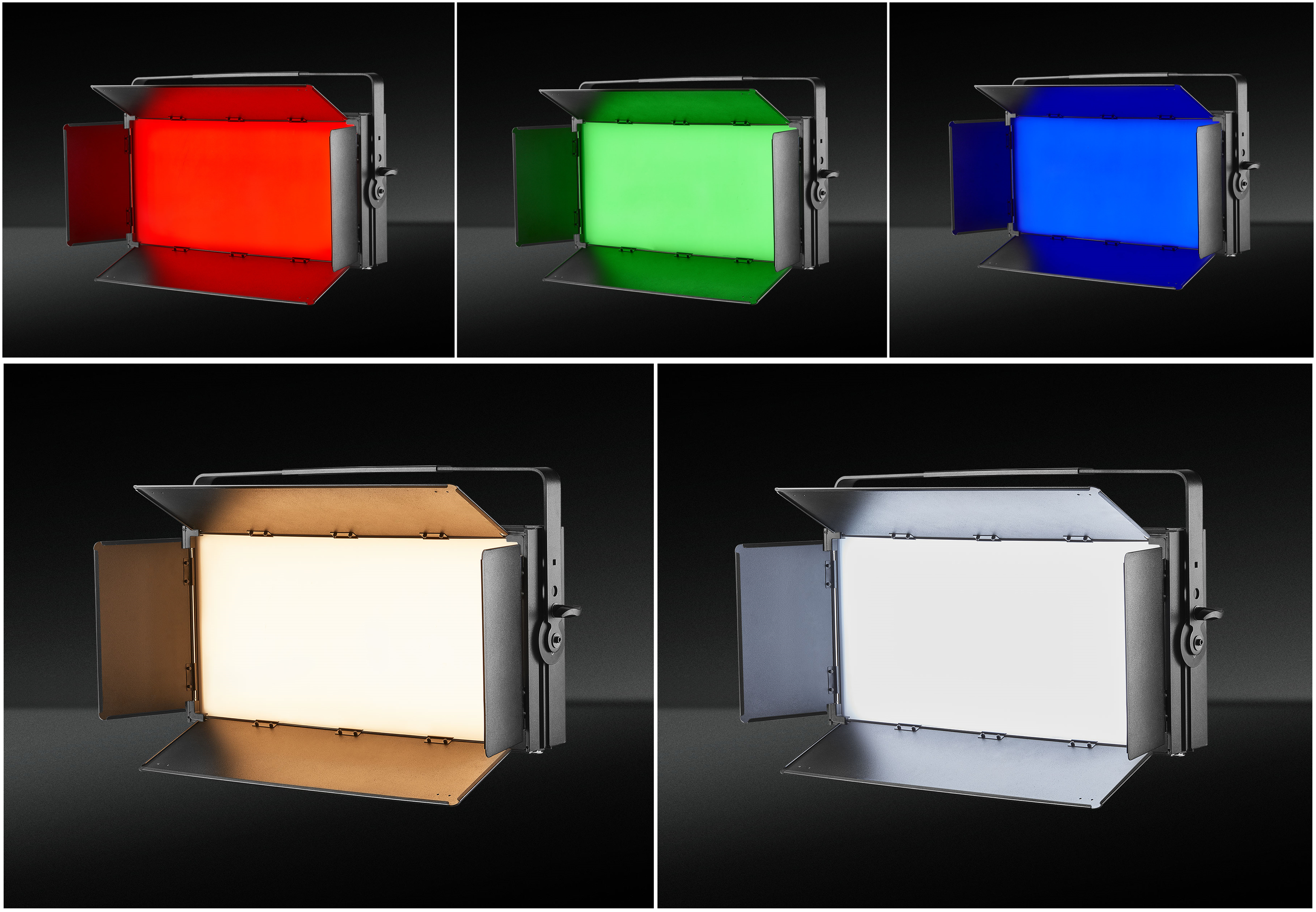 Full Color 300W LED high power soft panel lightis an amazing design of THE ONE STUDIO on led soft panel light, it is actually full rgb+y+w led, so you don't just get bi-color control of your color temperature, you can also adjust hue and saturation. You can get full control over color temperature from 2700K-8000K which a wider range than you normally find, plus a green or magenta shift which is nice. Dimming is impressive from 0% to 100%. With full DMX control with RDM compatibility. Standard, incandescent, quick and linear total 4 kinds of dimmer curve optional, frequency is adjustable from 500hz-25000hz.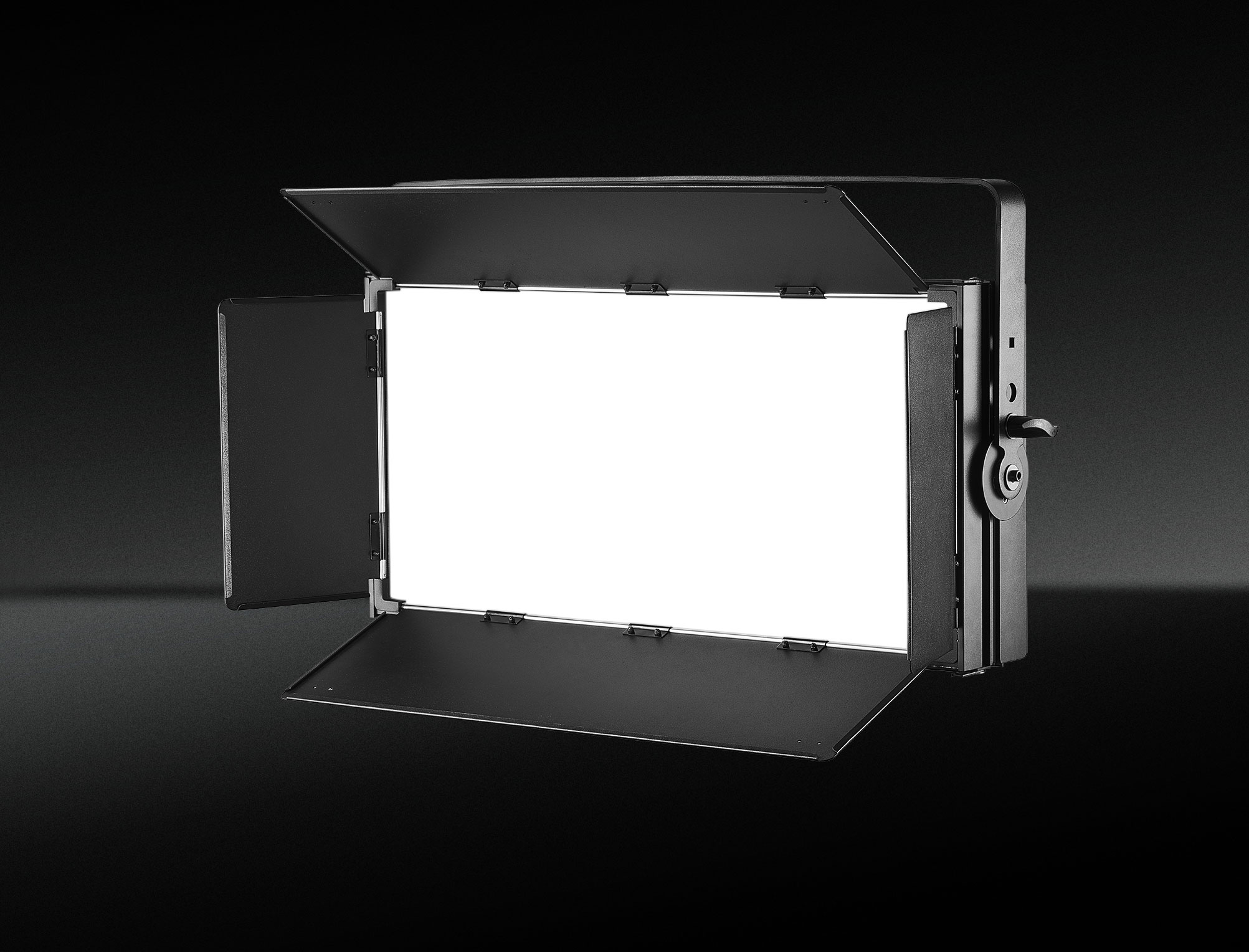 The most powerful function which shock you is it designed specially for use on film sets. It is obviously useful for adding some interest to the background and for recreating the light coming from artificial source, with the latest firmware though THE ONE STUDIO took this one step further by adding pre-made lighting effects in the menu. You will have a whole range of different options like police car,storm,fire or candle light, television and loads more. These also each have various options you can change to customise each preset. For example in the police car you can choose if it is only blue light, or red and blue and how many times it flashes. These could easily be dismissed as a gimmick but they could be actually be quite useful.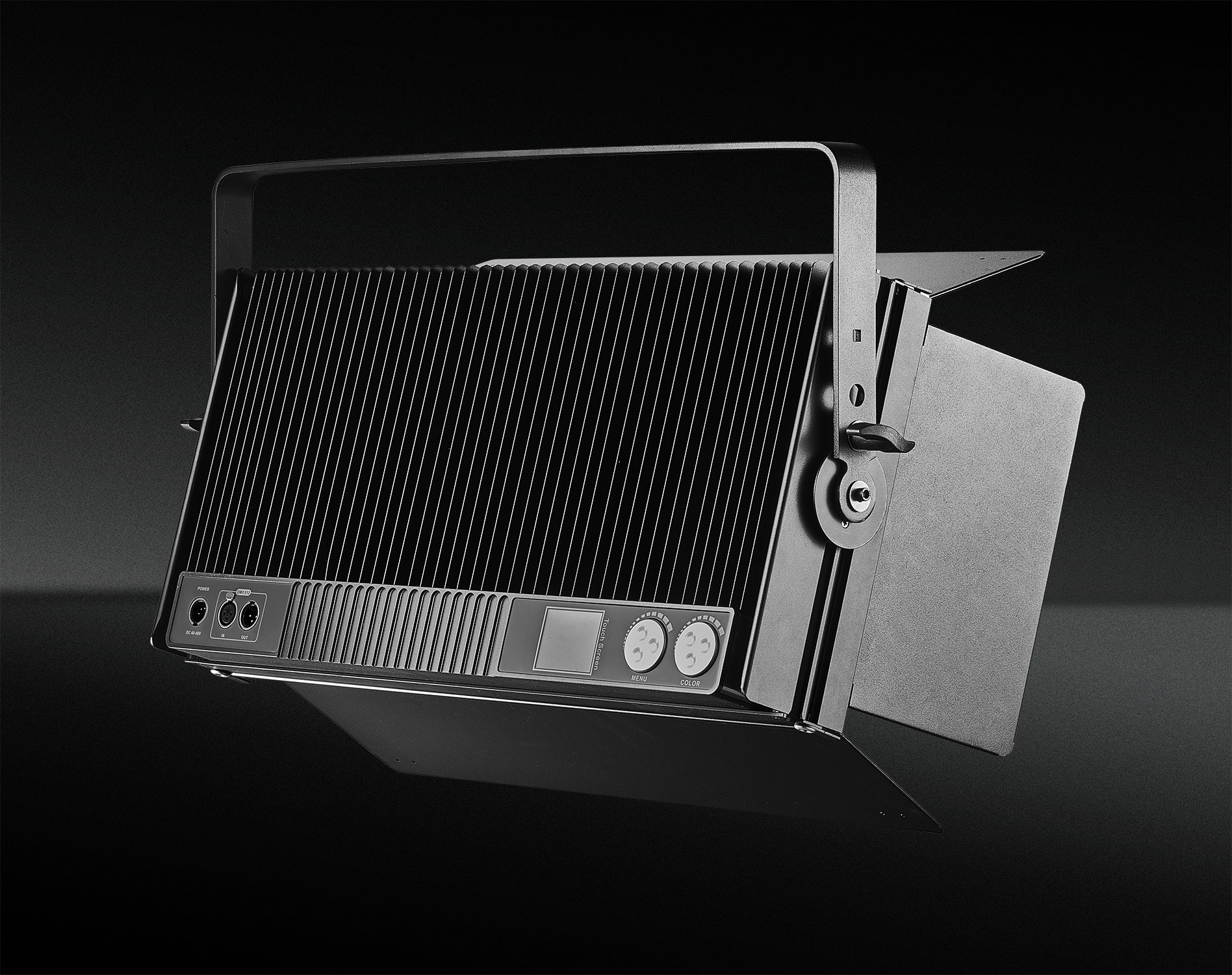 The build quality is superb and robust. Considering some usages request no any noise on the lighting, we design this 300W led soft panel light without fan cooling , it is totally silent and you can use it anywhere. The most important feature of LED panels is colour rendering, our this panel light has a very high colour rendering index, around CRI > 95. Consequently, during shooting, the colours are perfectly balanced and without unpleasant colour casts, typical of less correct lights. Using the Fan-less cooling system, no noise very suitable to use in TV studio, Conference room, Theater and so on.
More new product information will be updated to everyone soon.