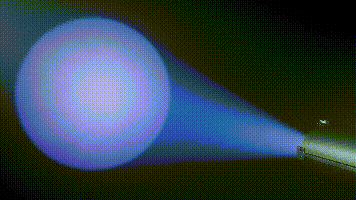 Of course, when we upgrade the ip 65 rated ellipsoidal spot light, we keep the good sides, the quality will be the same and even better. We keep using our private mode for this one and the powerful functions will be the same:
*IP rating 65, without any problem in small rain.
*Fully Tuneable from 2,700 to 12,000K for RGBAL 5in1; Single color WW or CW for 200W/300W.
* Die-casting Aluminum body, with the zoom lens options from 15°-30° by DMX controlled.
*LCD with touch screen, very easy to control, suitable for different persons, professional or amateur.
*Auto cutting, 4 pieces of shutter leaf which can be controlled each shutter by DMX controller, can make the perfect blackout with different shape.
*4 kinds of dimmer curve can be chosen: Standard mode, Incandescent mode, Quick mode and Linear mode. *The frequency from 500 Hz ~ 25000 Hz, flicker-free on the camera, very suitable for all different kinds of event: studio room, stage, TV show and so on.